Leaders dont create followers, they create more leaders. - TOM PETERS


CLASSIFIEDS
|
MATRIMONIALS
---
Think Over It >>
"Good business leaders create a vision, articulate the vision, passionately own the vision, and relentlessly drive it to completion" -
Jack Welch
---
A Live Show with those Who Matters
AN INITIATIVE OF

T

HINK

M

ADHYA

P

RADESH

F

ORUM
TO PARTICIPATE SMS " MMTMPF" TO 9893096880
Email :

editormetromirror@gmail.com
START


READERS CLUB IN YOUR LOCALITY
We will help you to organise various social, Cultural, and Educational activities in your locality / colony.
Please contact with the list of minimum 20 residents with their address, Phone No. for further action / formal opening.
Contact : METROMIRROR.COM, Brainpower Media Group,
Prime Plaza, 3rd floor, E-3/46 Arera Colony, 10 NO.,Bhopal
Phone: 0755-4055957, 9893096880 .
metromirror.com

---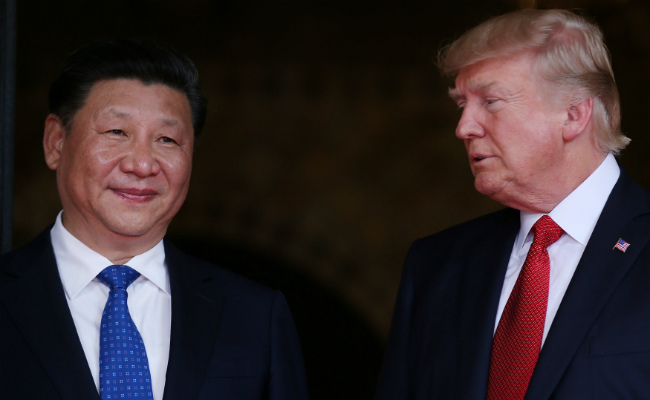 After Donald Trump's Warning, China Jumps To Defense Of Pakistan
NEW DELHI: China today jumped to the defence of its all-weather ally Pakistan in the wake of US President Donald Trump's stern warning to it over providing safe havens to terrorists.---More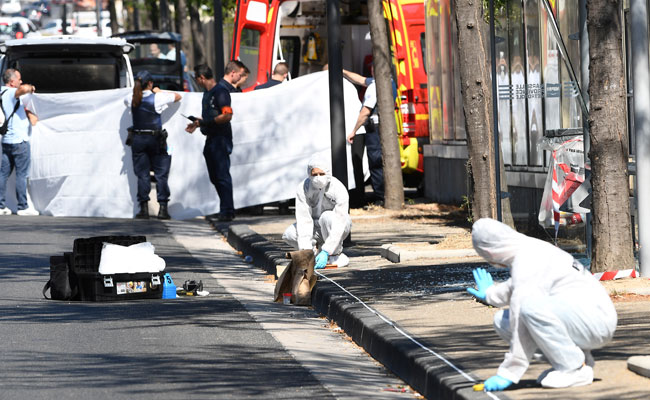 'No Element Pointing To A Terrorist Attack': Marseille Prosecutor
NEW DELHI: One person was killed and another seriously injured in the southern French city of Marseille on Monday after a van ploughed into people at two different bus stops---More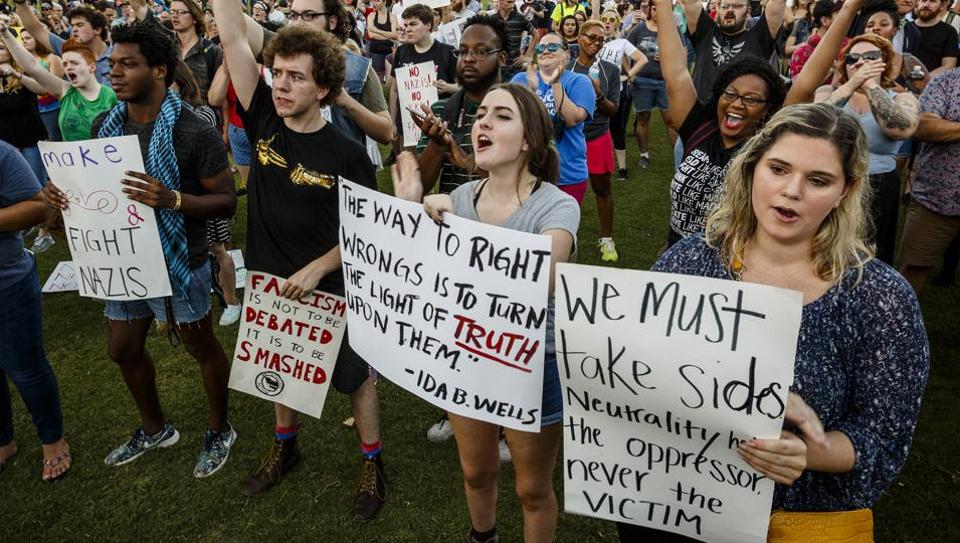 Citing Trump remarks on Charlottesville, entire president's arts council quits
The arts and humanities committee was established in 1982 under President Ronald Reagan and all the current members had been appointed by President Barack Obama...---More
READER RELATIONS INITIATIVE
READER RELATIONS INITIATIVE
House owners are advised to furnish the tenant's details at the nearest Police Station, otherwise FIR may be registered ---More
SEE - Tenant's verification form

Let's respect caliber first. Lakhs of fictitious Degree / PHD holders who remain unemployed and apply for Peon are equally responsible along with Third class degree distributors and the Society. Even many tried to tarnish the image of our PM Modi and talented Smriti Irani investigating about their Degree.! Society must recognize talented people because they are the Real Ambassadors of India , within and outside India . Fake PHD holders are damaging the Image of India . ! We look forward to your Feedback at @shivharshindia / editormetromirror@gmail.com.


M

inds

O

f

I

ndia.com
Anna Hazare

If honest people come to the power, there will be no corruption. Don't vote to the party, vote to the honest candidates ---More






Shivraj Singh Chouhan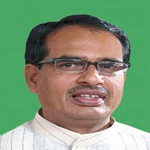 I will not hurt anybody by doing any wrong act. Congress should forget the enemity and come forward with us for the development of the state. ---More




---


INVESTIGATION
EMPOWERING PEOPLE THROUGH TRANSPARENCY
RTI - YOUR RIGHT TO INFORMATION
Any complaint relating to the RTI ?
FOR ASSISTANCE WRITE TO :
Email : editormetromirror@gmail.com

My top priority is Mohalla Samitis -
Alok Sharma,
Mayor , Bhopal Municipal Corporation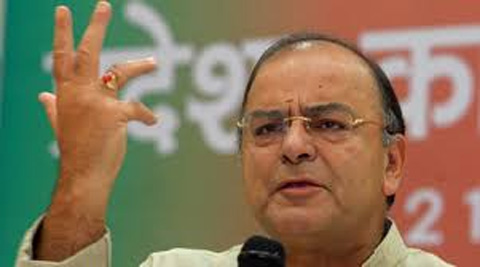 Arun Jaitley -
'PM goes out with dignity and grace....'"Only if he had stood up at the right time and disagreed he would have been regarded with still a greater honour,"



MEDIA

Powerful Headlines in Media :
---
Triple talaq verdict LIVE: PM Modi says Supreme Court order grants equality to Muslim women
Times of India, 22 August, 2017
Day after AIADMK merger: 19 MLAs loyal to Dinakaran meet Guv, want CM changed
Indian Express, 22 August, 2017
Another Stint At A Resort For Lawmakers Loyal To Sasikala. This Time 19
The Hindu, 22 August, , 2017
---

Media News :
---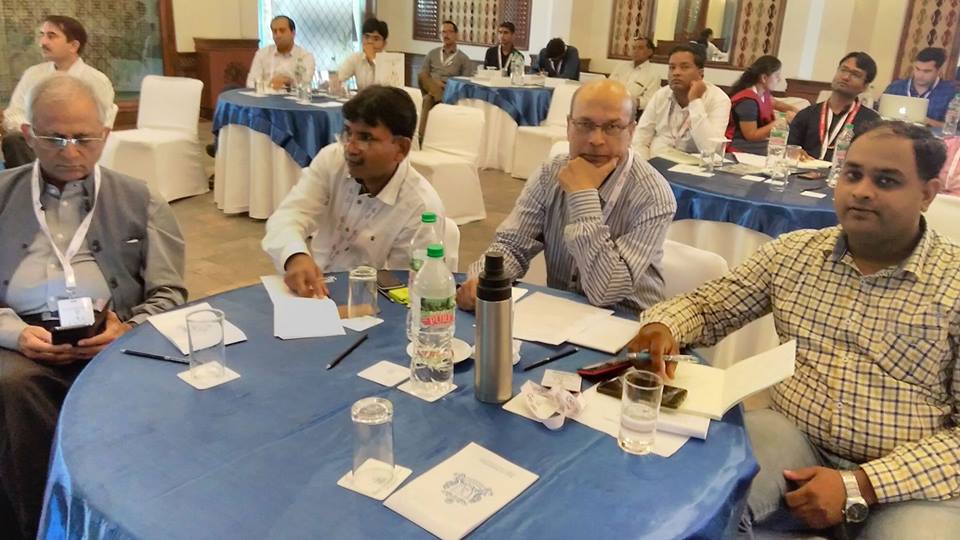 Google search sammelan held
Google search sammelen for the online publishers was held at Hotel Noorus Sabha.Google team members enlightened the delegates about the Google search engine ---More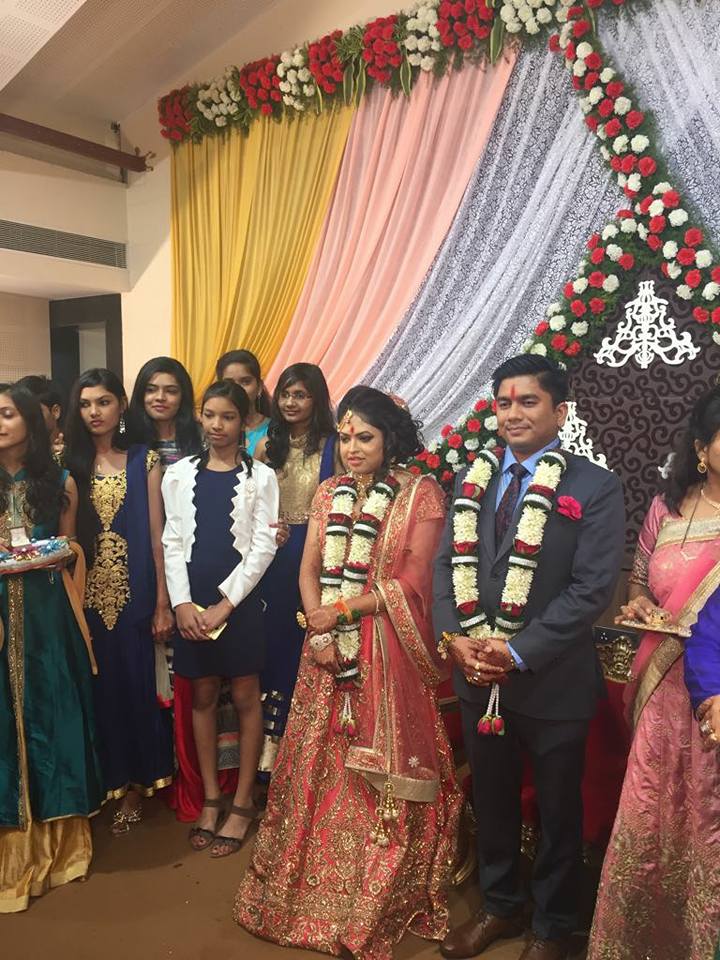 Ambreesh Suresh Chouksey weds Rounak
Ambreesh Suresh chouksey tied knot with Rounak at Nagpur.Mr.Ambreesh chouksey is MD of LN Star newspaper & Director of LNCT group. ---More

---

BLOG :
---

ANOOP SWARUP
anoopswarup.blogspot.in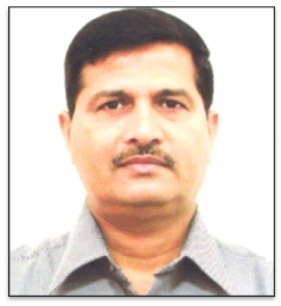 Ashwini Lohani
ashwanilohani.blogspot.in
PUBLIC RELATIONS COUNCIL OF INDIA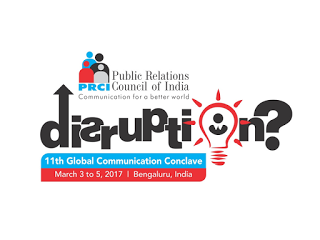 Global Communication conclave to focus on Disruption
BENGALURU: With focus on Disruption, premier communicators' organisation Public Relations Council of India (PRCI) ---More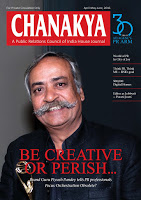 EXCLUSIVE! PR has to be creative, Ad Guru Piyush Pandey tells CHANAKYA
"Constantly finding more creative ways to convey a message is the role of any communication professional ---More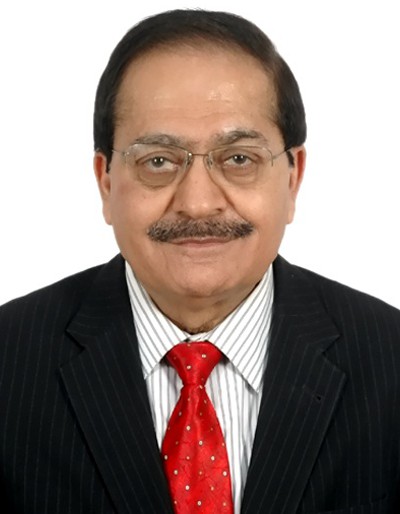 PR Doyen and PRCI Founder Chairman is no more
Public Relation Council of India Founder chairman and distinguished PR personality Sh. N.D. Rajpal died at New Delhi hospital ---More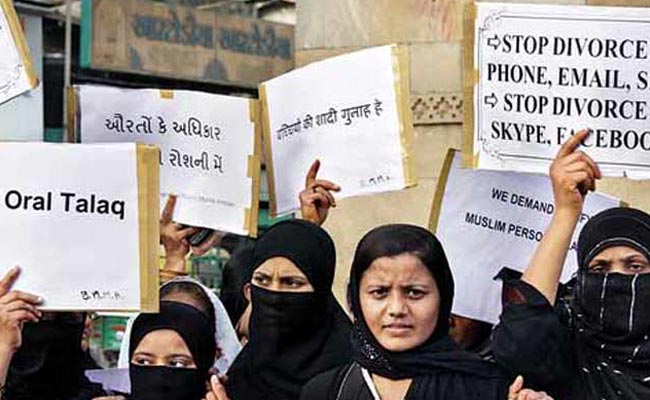 Triple Talaq Verdict: Muslim Personal Law Board AIMPLB To Plan Future Action At Bhopal Meet
LUCKNOW: The All India Muslim Personal Law Board or AIMPLB will chalk out its future course of action with regard to the Supreme Court's verdict on triple talaq in its working committee meeting---More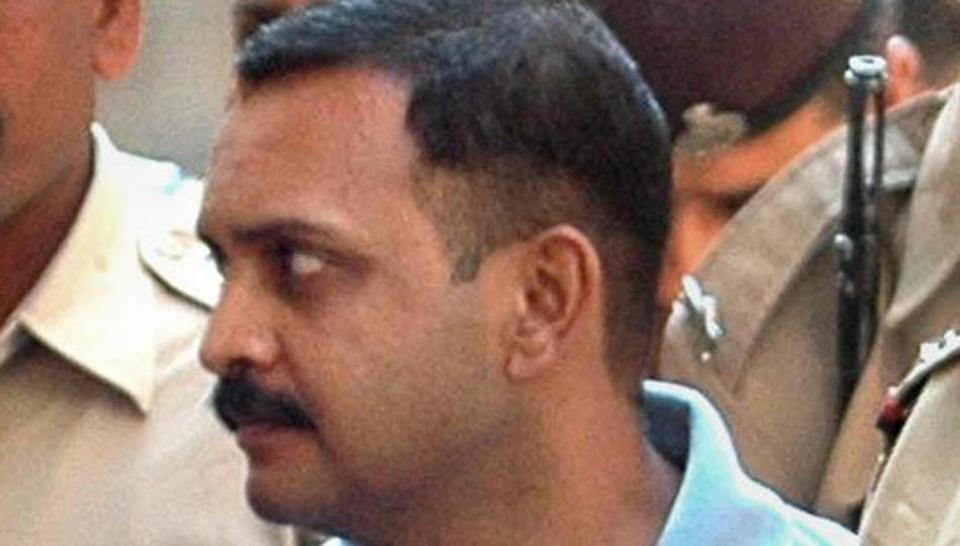 Lt Col Purohit, first Army officer arrested for terrorism, claims innocence
When Lt Col Prasad Shrikant Purohit was arrested in late 2008, it shocked the country. He was the first Army officer to be arrested on charges of terrorism, accused of being a ---More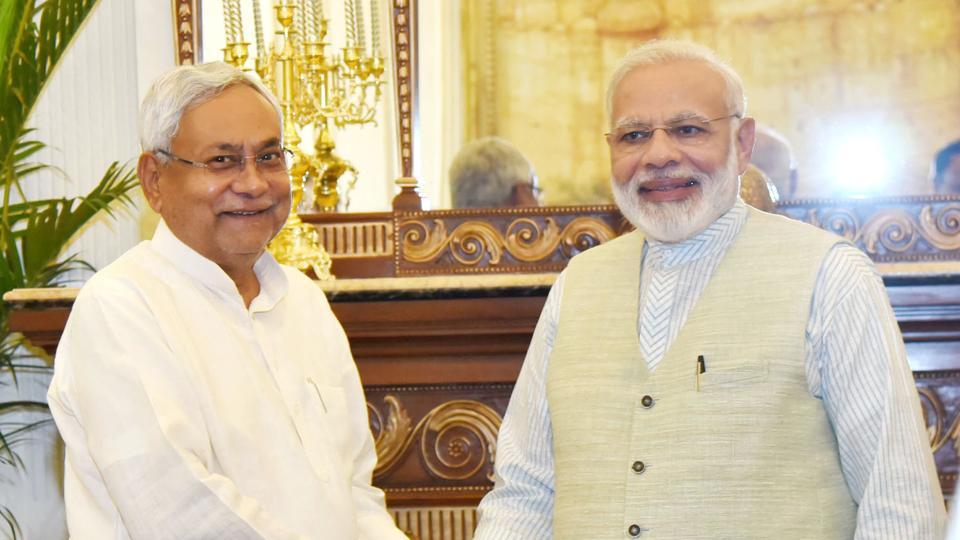 Nitish Kumar-led JD(U) passes resolution to join NDA
The Janata Dal (United) on Saturday passed a resolution to join the National Democratic Alliance (NDA) during the party's national executive meeting chaired by leader and Bihar chief minister Nitish Kumar...---More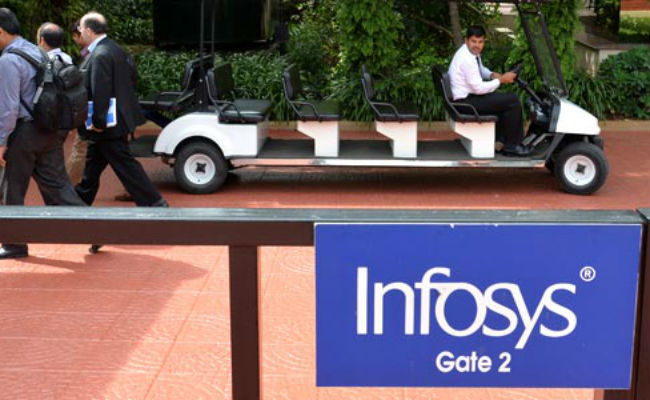 Infosys Shares Under Sebi's Watch After Rs. 34,000 Crore Hit For Investors
Market regulator Sebi is keeping a close watch on Infosys share prices after a surge in volatility, Sebi Chairman Ajay Tyagi said on Tuesday ---more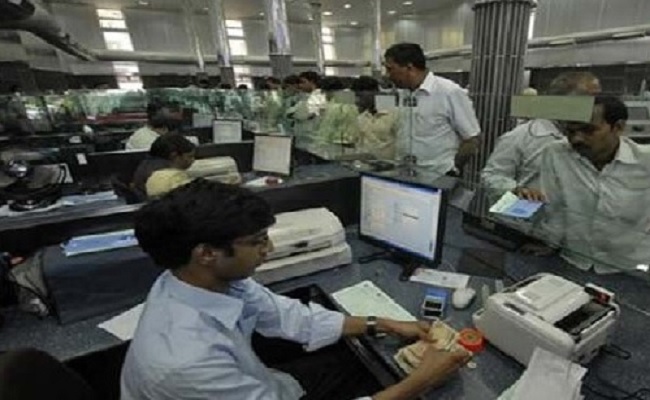 Banking Transactions May Be Hit Tomorrow: 5 Things To Know
The United Forum of Bank Unions (UFBU) is an umbrella body of nine unions, including All India Bank Officers' Confederation (AIBOC), All India Bank Employees Association (AIBEA) ---more


Beti Bachao Abhiyan Starts from M.P. CM's residence
- One Thousands girls were served Kheer-Pudi by the CM and his wife Sadhna
- beti Bachao Abhiyan Praised by the cross-section of the society.
- Rs 100 Carores to be spent on the project. ..More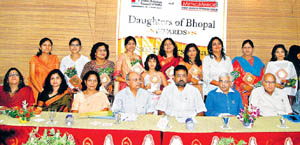 When the Daughter of MP will get Rs 2 lakhs Award?
Public relation council of india, Bhopal chapter & leading newsmagazine Metromirror.com had taken the initiative to honour the talented 'daughters of Bhopal' to mark the birth of the talented daughter of India Kalpana Chawla on July 1,2009. ..More


MoS Shri Sharad Jain awards winners of Rashtriya Sansadiya Vidyapeeth
Minister of State for Medical Education and Parliamentary Affairs Shri Sharad Jain gave away awards to the winning participants of the competitions organised by ---More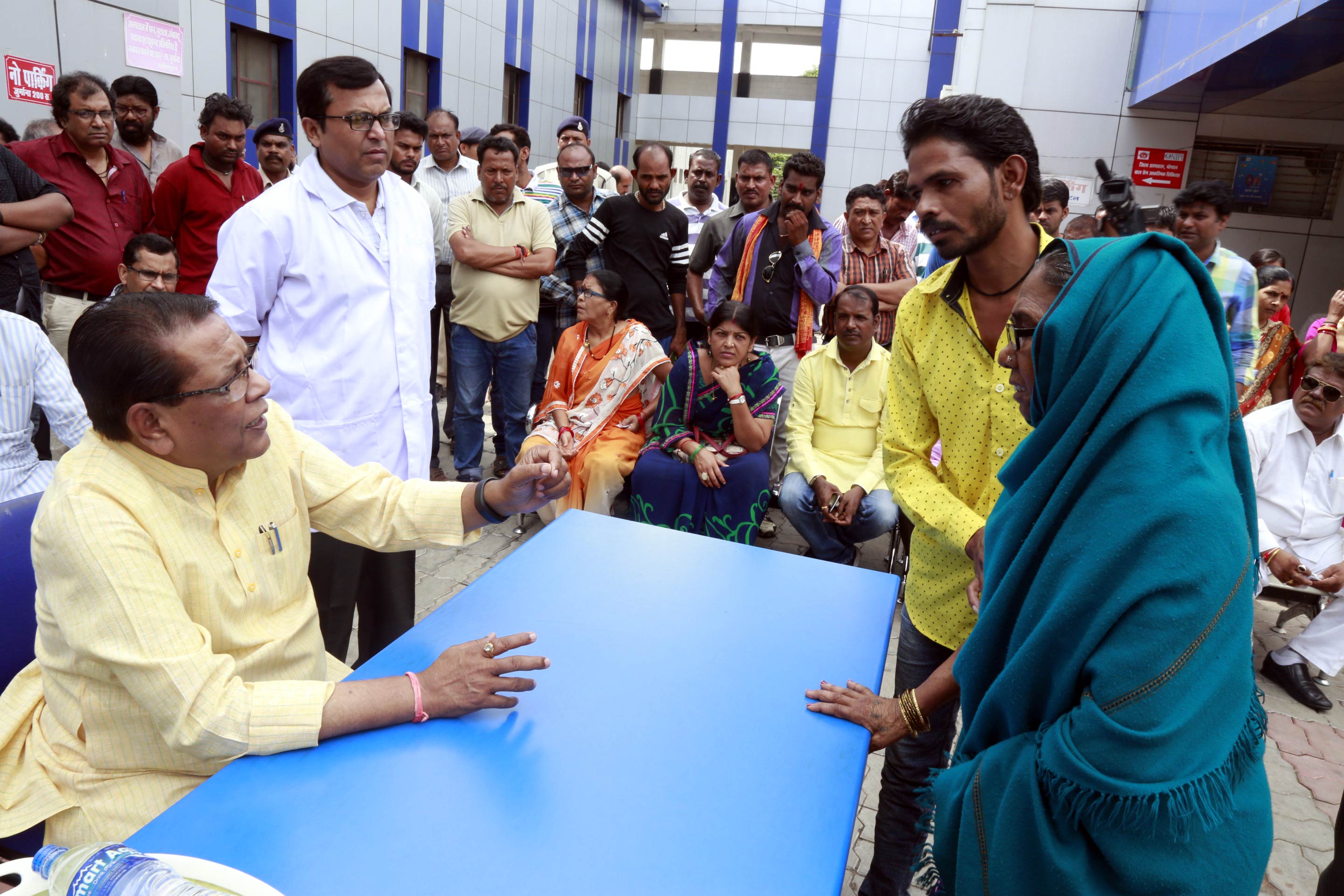 Give medicines to disabled on priority basis: Revenue Minister Shri Gupta
Revenue, Science and Technology Minister Shri Umashankar Gupta today gave instructions to provide medicines to disabled patients on priority basis at J.P. Hospital.. ---More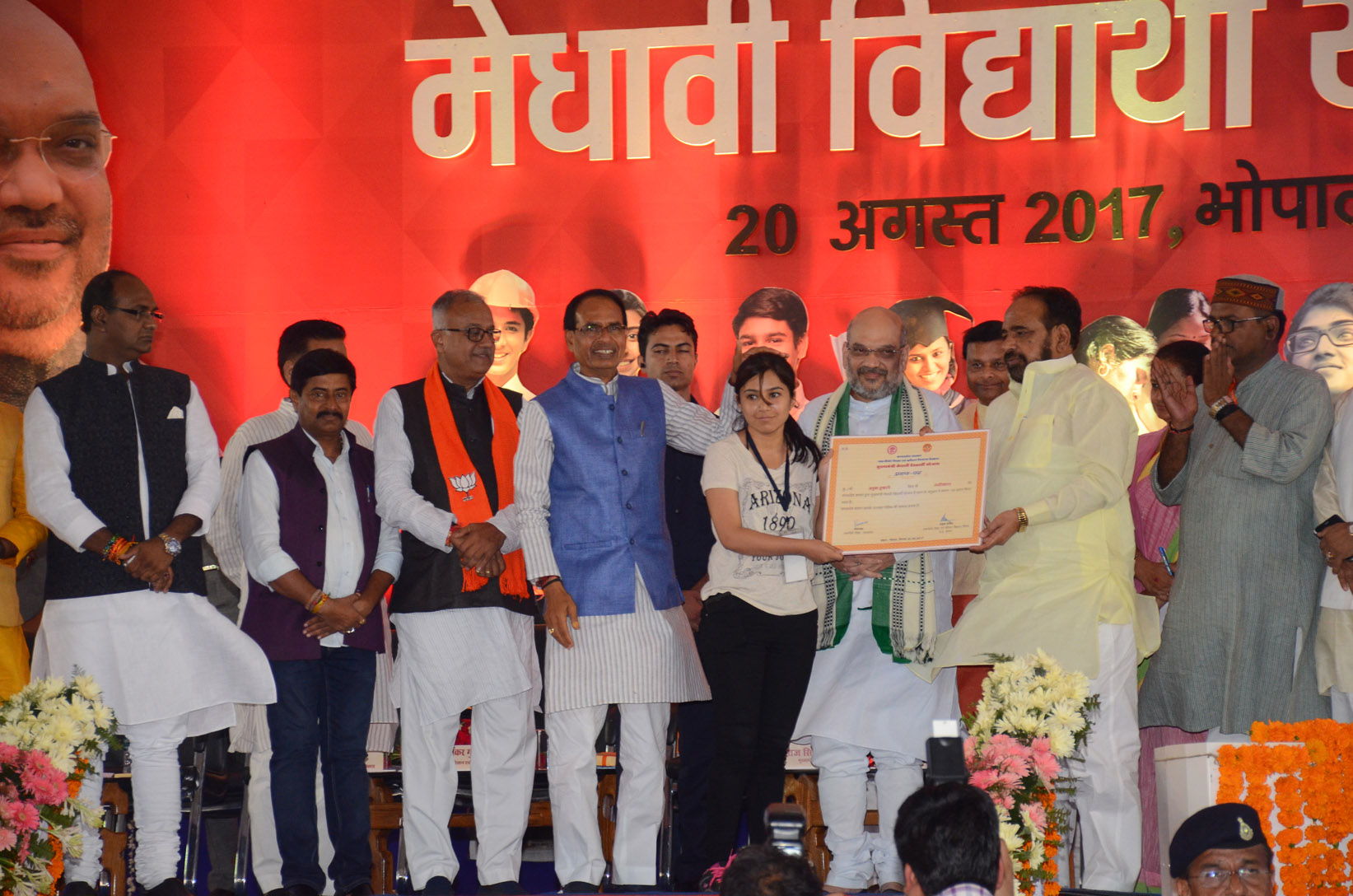 Mukhya Mantri Medhavi Vidyarthi Yojana certificates distributed
Chief Minister Shri Shivraj Singh Chouhan called upon the youths to come forward to make the state the best and India a Vishwaguru. ---More

Is Corruption the main issue in Madhya Pradesh ?
Send us your valuable suggestions at E-mail : editormetromirror@gmail.com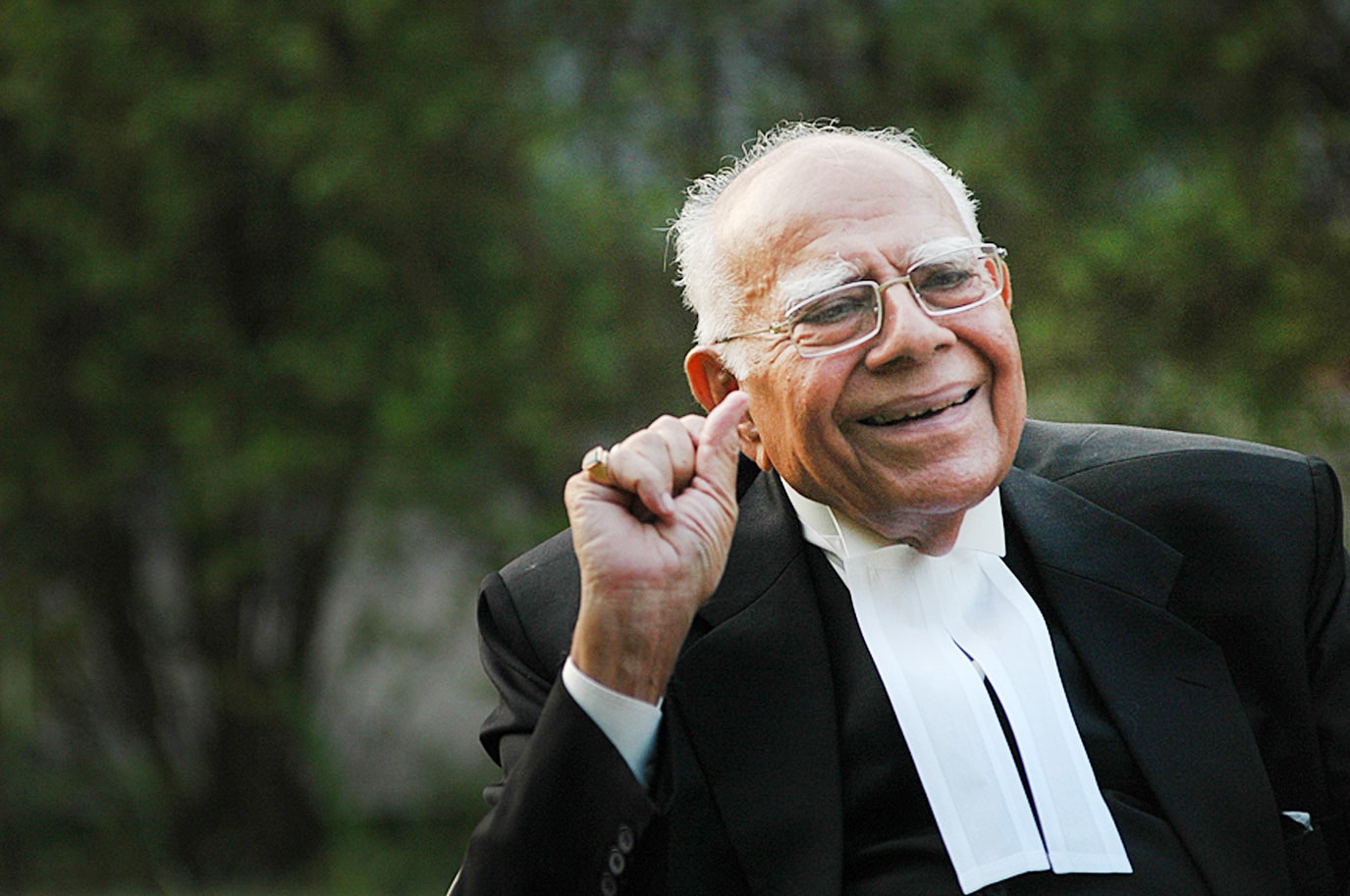 40 LAW SCHOOLS TO CONTEST FOR THE HIGHEST PRIZE EVER, ADV. JETHMALANI TO INAUGURATE
Jagran Lakecity University's School of Law is organizing a national level moot court competition and has received an overwhelming response ...more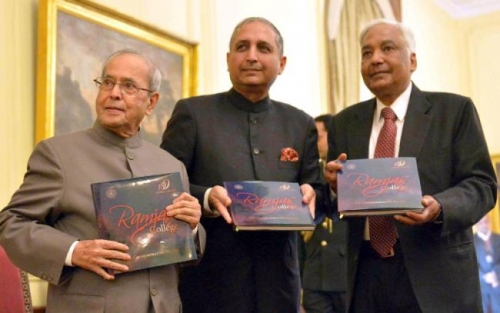 President addresses the Centenary Celebrations of Ramjas College
The President of India, Shri Pranab Mukherjee addressed the Centenary Celebrations of the Ramjas College today (February 13, 2017) at Rashtrapati Bhavan. Speaking on the occasion, the President extended ...more


LOKSABHA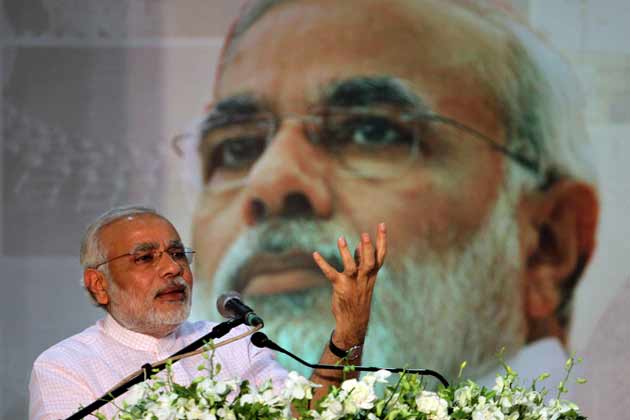 -Pak PM Nawaj Sharif cangratulated Narendra Modi-Not more than 10 seat for congress in any state
-I will not congratulate Modi-Lalu Yadav
CWC meeting begins to review party's worst ever electoral performance
New Delhi: The Congress Working Committee began on Monday to review party's worst ever electoral performance in the Lok Sabha polls as the party just won 44 seats in the 543-member House ..more



VIDHANSABHA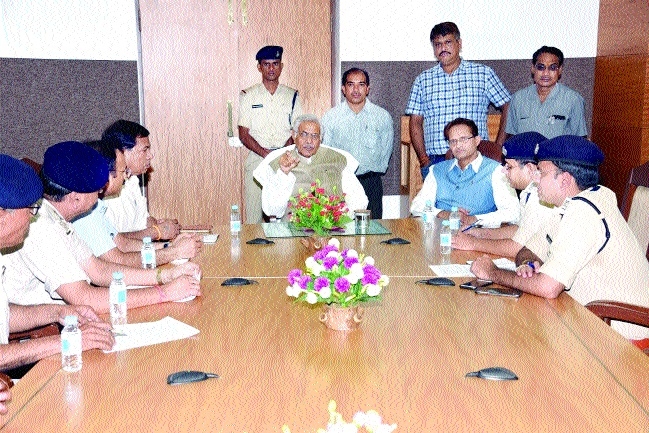 MP Vidhan Sabha Monsoon Session begins today
Monsoon Session of the 14th Vidhan Sabha will start from Monday and will conclude on July 28. As many as 10 meetings will be held in 12-day session of the floor. ..more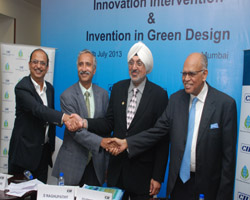 Yi Mumbai Tops in National Green Building Movement
Indian Green Building Council (IGBC) of CII with the support of all the stakeholders is spearheading the Green Building movement in the country. The movement was triggered off when CII-Sohrabji Godrej Green Business Centre building in Hyderabad ...more

Industry Should to Come Up With Energy Utilisation Norms: His Excellency Dr A P J Abdul Kalam
Climate change and environment conservation are no longer armchair discussions, but have taken the prime slot in balance sheets of most companies. Most companies are closely monitoring their carbon footprint as a part of their corporate mission. ...more

---
Write & Win

: My Ideas for better Environment .
Send your letter to

editormetromirror@gmail.com


See editorial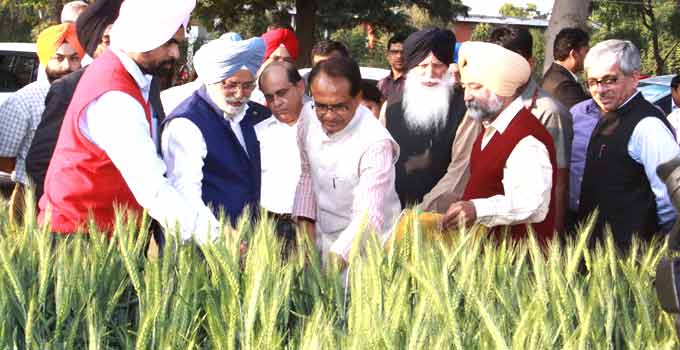 Punjab and MPs agriculture universities to sign MoU
An MoU would soon be singed between Jabalpur University of Madhya Pradsh and Punjab Agriculture University for exchange of agriculture techniques and research. This was decided during discussions ...more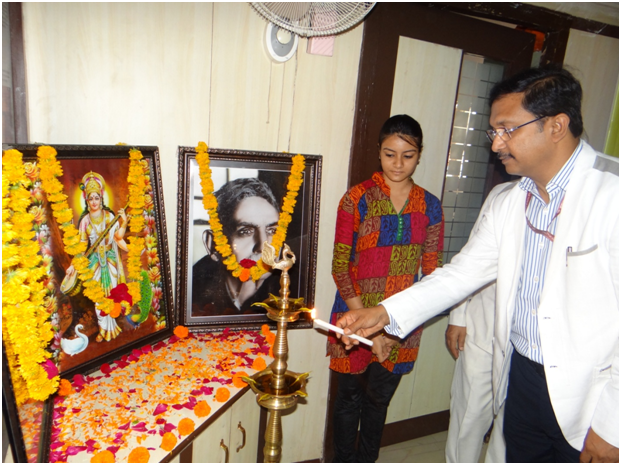 Empowerment of farmers by creating awareness about new agricultural
Mr. Ranjan Mukherjee Additional Director General, Prasar Bharti, is inaugurating the media workshop on "communicating Science & Biosafety" Makhanlal Chaturvedi National University, in Bhopal today...more



---
---
Please Send us your Party/Event photo with details at Metromirror@gmail.com. Selected photo will be published & Best photo will get a Surprise gift.
---
Metromirror.com 'AAPKI SHIKAYAT' Initiative
Illegal collection of money from foot-path vendors at Bhopal & Indore...more



Opinion on Investors Meet and MOU's : What's Right, What's Wrong ?..more
---
PRCI Metromirror.com Vigilant Citizens Forum - Attention Vigilant Readers
Should Dharna Bandh, Chakka Jam be banned? What should be the law to prevent such illegal activities?
Should the organizations and persons involved in the Bandh be prosecuted as the murderers?

Please send us your opinion at editormetromirror@gmail.com and Win PRCI - Metromirror.com Vigilant Citizen Awards or

write to

Editor Metromirror.com,Prime Plaza,3rd Floor, 10 No.Stop, E-3/46 Arera Colony, Bhopal-462016...more

---
Workshop on communication strategy to fight HIV-AIDS..more

---
Do we really need IAS/IPS Officers and Politicians for real development, growth and prosperity of the public?See Edit
Please send us your valuable opinion at editormetromirror@gmail.com

---
PRCI- Janta ki Adalat
पी आर सी आई- जनता की अदालत
Invited complaints and problems relating to Public Govt. departments/ Public servants
Please send your complaints/problems in detail (Hindi & English) along with your complete Name, Addres, phone, Photo and E-mail Address to the editor metromirror.com Prime Plaza 3rd Floor, E 3/46, Arera Colony, 10 No. Stop Bhopal- 462039
E-mail- editormetromirror@gmail.com
You will be invited to discuss your problem with the Right Authorities ..more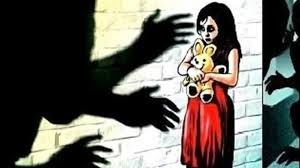 Robbers hold family hostage, gangrape minor in Gwalior
A minor girl was allegedly gangraped by robbers who held her family members hostage at gun point in Gwalior in the wee hours of Sunday..---More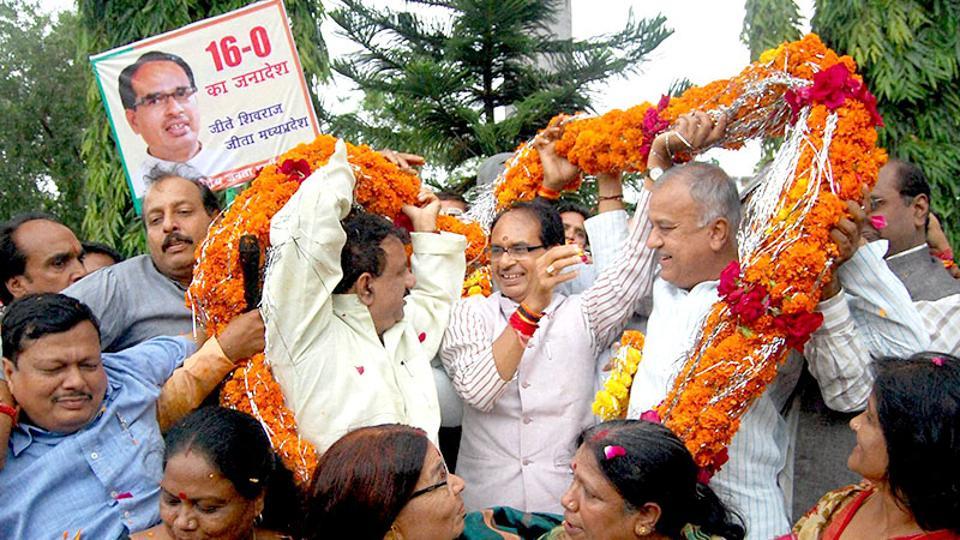 Bhopali style welcome to Amit Shah: From dancing horse, colourful umbrellas, vintage jeeps, to burqa clad women and tiger dance.
While the Congress bagged 15 urban bodies, showing a gain of seven seats, the BJP's final tally witnessed a marginal fall from 26 to 25..---More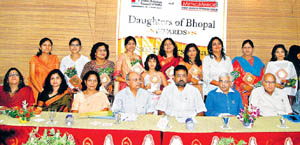 felicitation of the talented daughters of Bhopal working in the various areas on PRCI Daughters Day 1st July- 2009. ---More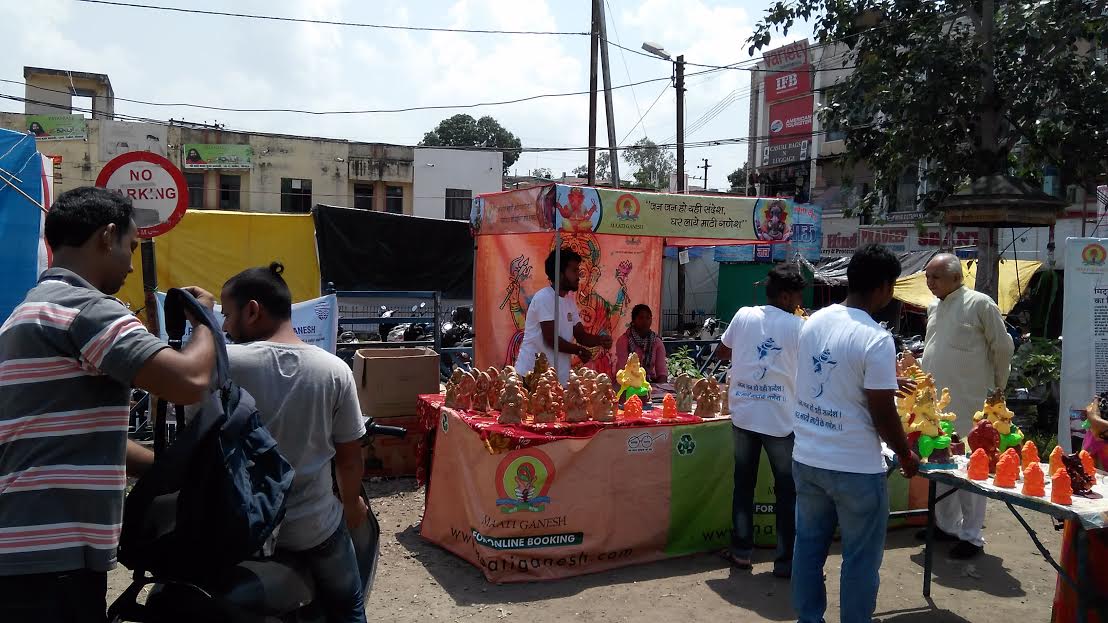 Markets come alive with 10 Day long Ganesh-Utsav celebrations starts from Ganesh Chaturthi
10 - Day long Ganesh Utsav celebrations starts from Ganesh Chaturthi all over India.Ganesh pandals have been decorated with beautiful ---More.


Bhopal twins as Hindi authors enter Limca Book of Records
Bhopal twins Abhishek and Anuj Khare have made it to Limca Book of Records in the category of twin authors to be published in Hindi. With this record, they have become possibly ---More.



On the occasion of World Environment Day celebrated in BHEL, Bhopal,
In a simple programme held at 3 rd Floor Administration Building Shri A M V Yugandhar, Executive Director BHEL, Bhopal felicitated Shri A D Shelgaonkar ..more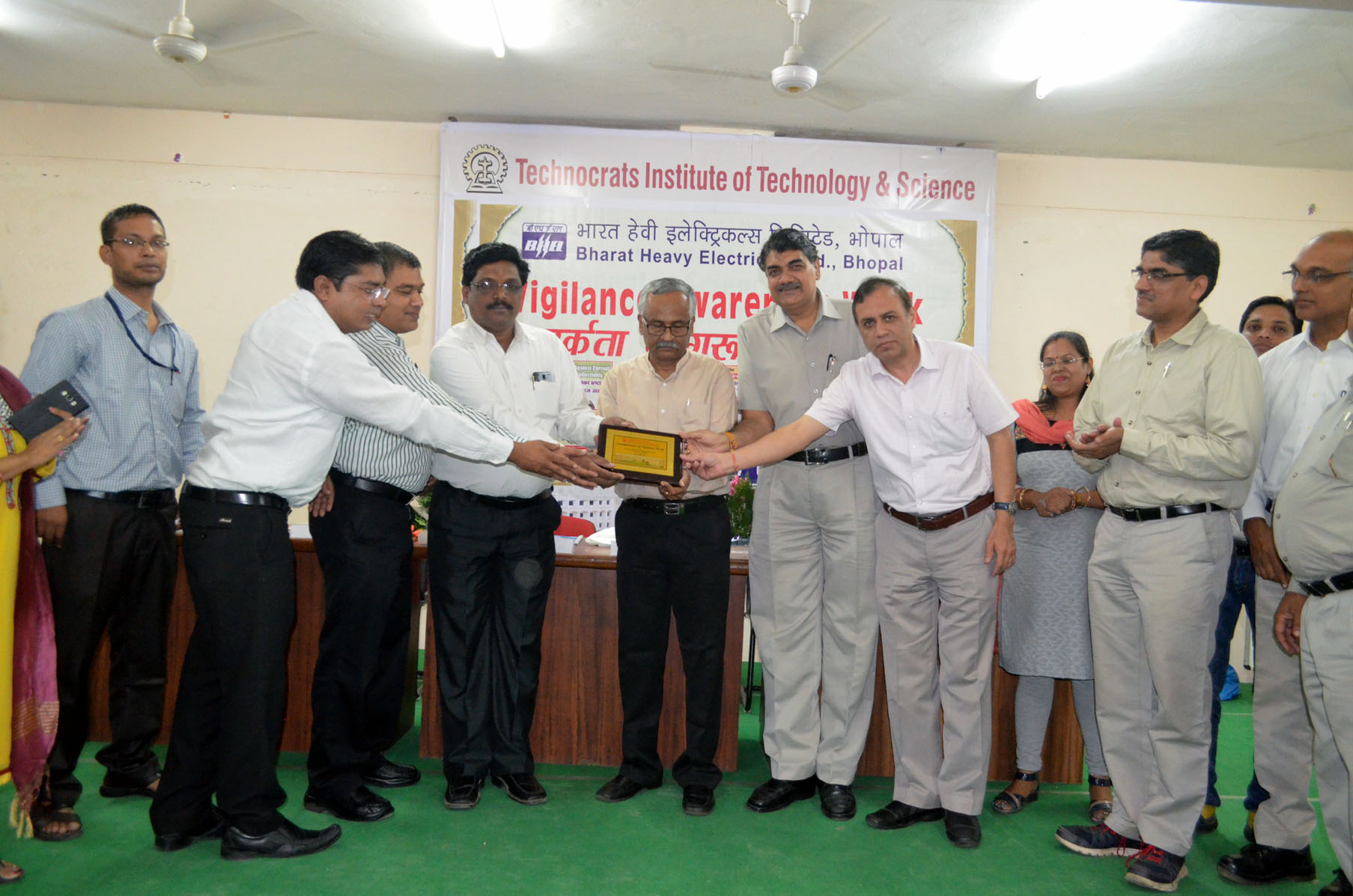 HRDC Bhopal in association with Vigilance department organized a guest lecture at Technocrat Institute of Technology (TIT)
HRDC Bhopal in association with Vigilance department organized a guest lecture at Technocrat Institute of Technology (TIT), Bhopal on 19/10/2016 as part of Vigilance Awareness Week celebrations..more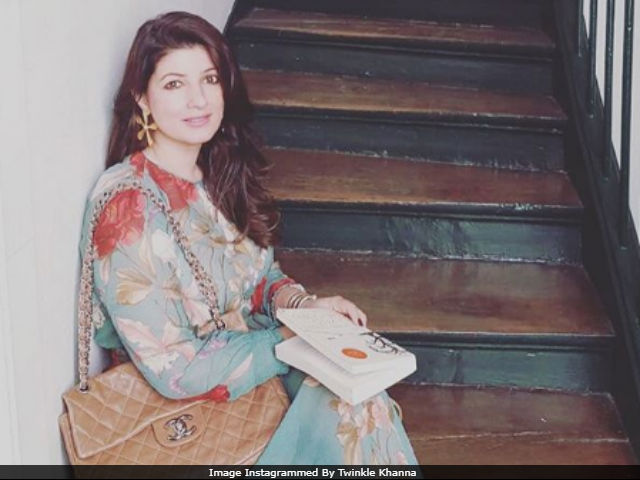 Twinkle Khanna, Trolled For Mocking 'Dignity Of Men,' Posts The Same Pic Again
Twinkle Khanna is defiant after a picture she tweeted over the weekend offended some sensibilities. The 42-year-old author posted the same picture again today with this message
...more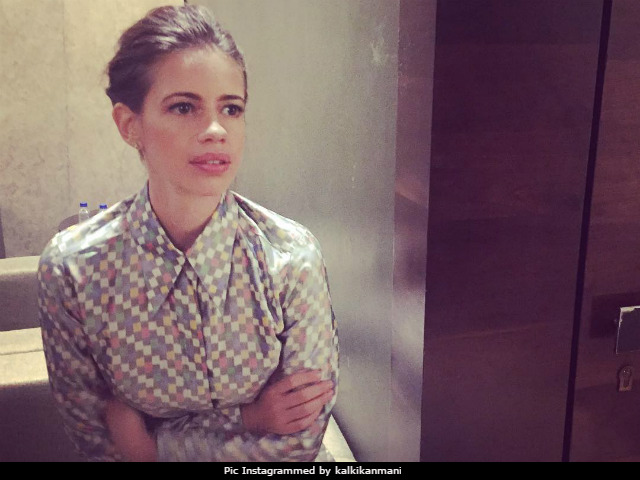 Kalki Koechlin, Trolled For Viral Nude Pic, Says 'Never Been Ashamed'
Actress Kalki Koechlin shrugged off the hateful comments she received for posting a nude picture of herself, telling mid-day , "I have never been ashamed of whatever
...more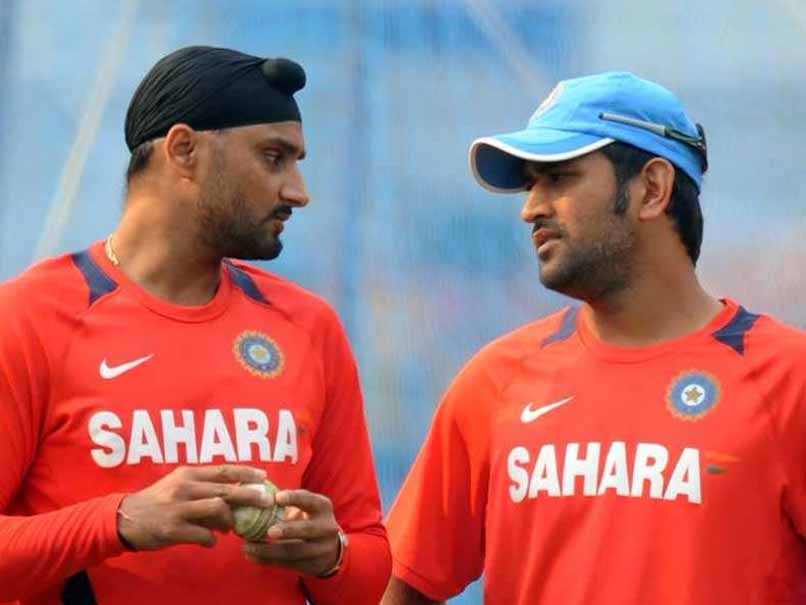 MS Dhoni, Harbhajan Singh Face Flak On Twitter In Controversy Surrounding Real Estate Firm
While cricketers have been used as the faces to promote major companies of all hue, some of those moves tend to backfire as the firms in question fail to deliver.. ...more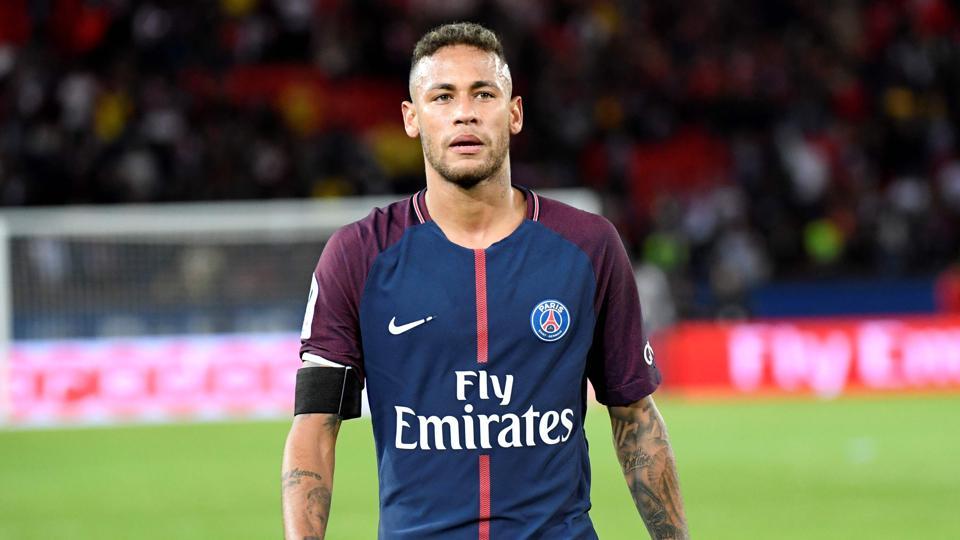 Neymar slams Barcelona bosses after scoring brace in PSG home debut
Paris Saint-Germain's world record signing Neymar launched a scathing attack on his former club's directors, saying "Barca deserve much better...more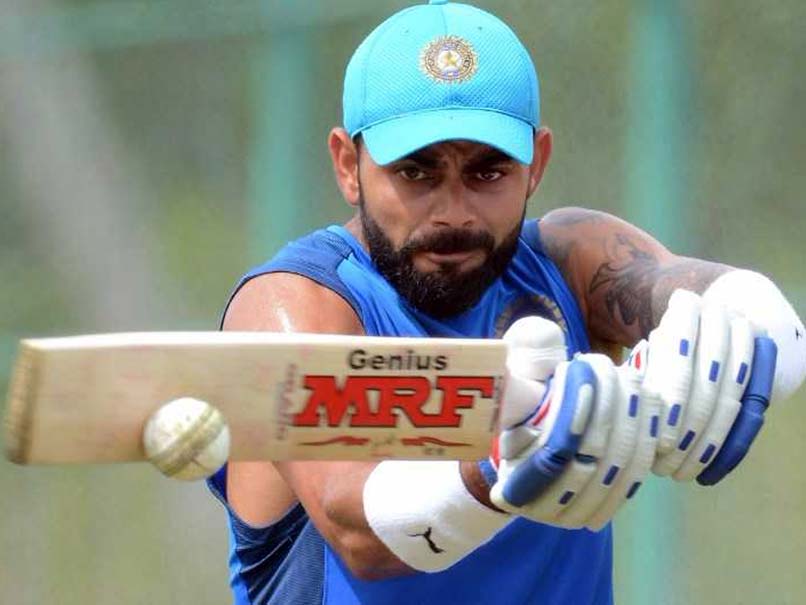 1st ODI Preview: India Begin Search for World Cup Core, Take On Sri Lanka
The Tests clinched without much of a strain, India will begin the journey to identify the core of their 2019 World Cup squad. ...more


Senior Branch Manager & Manger in PNB, Ganjbasoda, Distt. demanded a bribe of Rs.20,000/-
CBI Bhopal Branch had registered the Case No RC0082008A0017 U/s 120-B of IPC and Sec 7 & U/s 13(2) r/w 13 (1) (d) of PC Act, 1988 on 18.12.2008 on the basis of Written complaint lodged by Shri Jaswant Singh against Shri Vishnu Khandelwal ..more
Balaghat assault: RSS demands arrest of accused police officers
Bhopal: Displeased with the way police assault on RSS pracharak Suresh Yadav was projected across the country, Sangh Parivar on Thursday demanded that officers involved in the case should be arrested with immediate effect ..more
MEETING POINT- A Friend in need is a Friend indeed.
---
---
ADD YOUR PROFILE TO WIN EXCITING PRIZES & OFFERS EVERY FORTNIGHT FROM METROMIRROR.COM
Click here to add your Photo & Details
---
METROSMILE:


SEND US YOUR
CARTOON/CARICATURE WITH YOUR DETAILS AND PHONE No.

Courtesy:
ARTPOWER

PHOTO OF THE FORTNIGHT:







www.MetroMirror.com is brought to you by BrainPower Media India Pvt. Ltd.
Admin. Office : Prime Plaza, 3rd Floor, E-3/46, Arera Colony, Bhopal-16.
Phone - 0755-2562882,0755-5279181, 98930-96880

CM BLOG

PHOTO GALLERY

LADIES HELPLINE
1091, 1090
Women Police Station
0755-2443860
Women Cell
0755-8989016510,11
Women & Child
Development Commission
0755-2548599
Police Control Room
100
Child Line
1098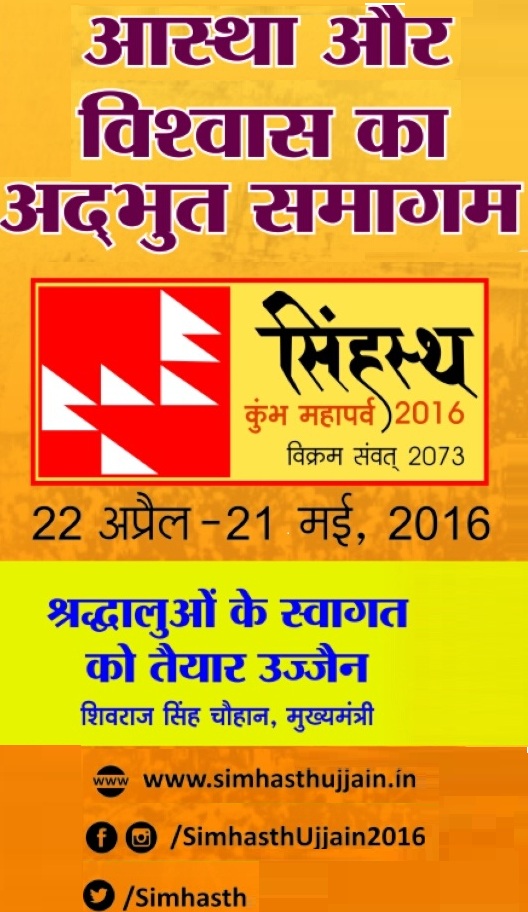 BUSINESS TO BUSINESS INTEGRATED BUSINESS SOLUTIONS TO ADVERTISE
CALL : 9893096880

BHOPAL

Wedding / Party Event
Publish your Wedding / Party event in METROMIRROR.COM No. 1 News Magazine Published since 2003
Rs.21000/- only with 20 best moment Photos and Home page Pointer.

Retirement Greetings
Because life starts at 60 Publish His / Her life sketch with 4 Best moment Photos
MISSING
Inform about the MISSING PERSON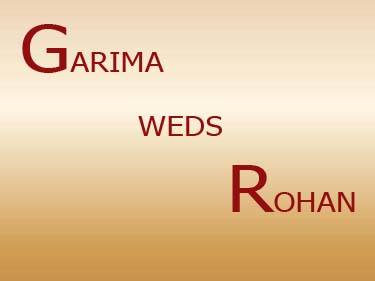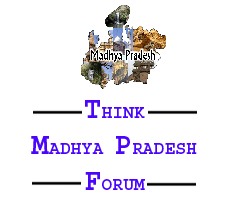 Think - Tank for pragmatic, peaceful Prosperous Madhya Pradesh
OPINION POLL
*Is Corruption the main
issue in Madhya Pradesh ?
TO PARTICIPATE
CLICK HERE
Gift hamper for the 3 lucky participants.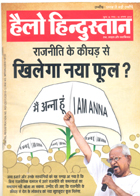 For Exclusive Advertising Offer
Contact : Bhopal 98930-96880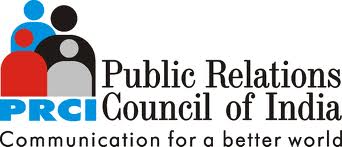 INDIAN MEDIA CENTRE






WALK-IN INTERVIEWS
START YOUR CAREER TODAY
METRO MIRROR
BOOK CLUB